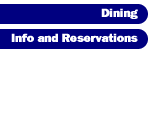 Our new Recreation Barn is our recreation headquarters. The barn is an all-wood facility that houses East Zion Adventures, Zion Ponderosa's recreation concessionaire. This large facility is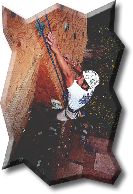 home to common areas, billiards, foosball, ping pong, aerobic exercise equipment, free weights, and a big screen TV. A 40-foot, indoor/outdoor, climbing and rappelling wall is the centerpiece for of the building.
The barn is the popular hang out for guests during every season. Whether it is July or January, the climbing wall is ideally suited for year round activities. During summer nights, the barn is also home to our skits, western dances, and old movie theater.